Immediately after almost a yr of waiting given that the Ferrari Roma was formally unveiled, EVO Journal was blessed plenty of to get a 2020 Ferrari Roma to overview.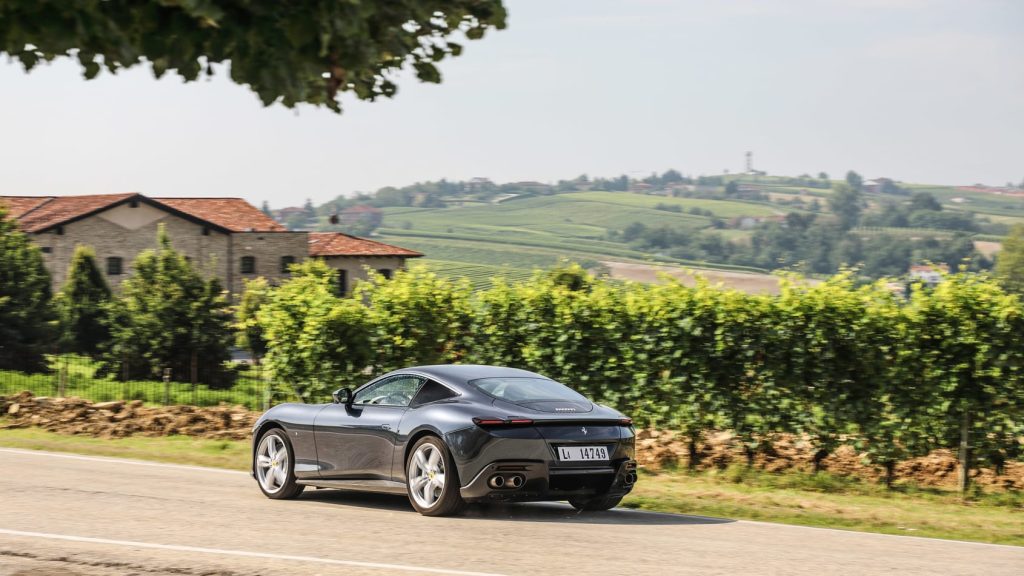 Centered on the Ferrari Portofino, which itself was based mostly on the Ferrari California T, it quite potentially the most unassuming-hunting auto that has come out of Maranello for fairly some time.
That is not to say, even so, that it lacks in what helps make an Italian supercar a unique beast.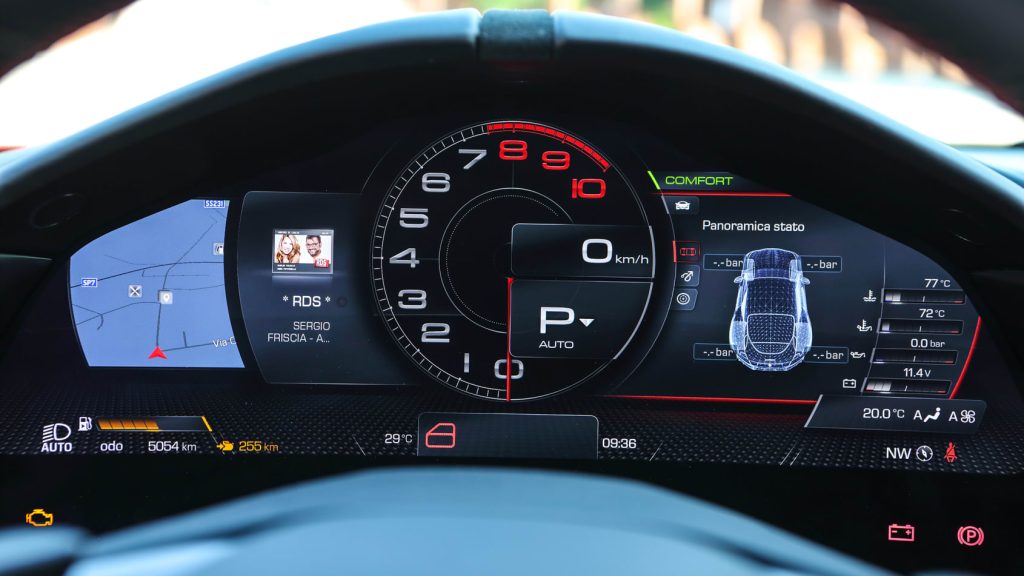 Starting off up front, beneath the hood, you have a 4.-liter, twin-turbocharged, 612 BHP V8 that you can rev the nuts out of and it will maintain heading.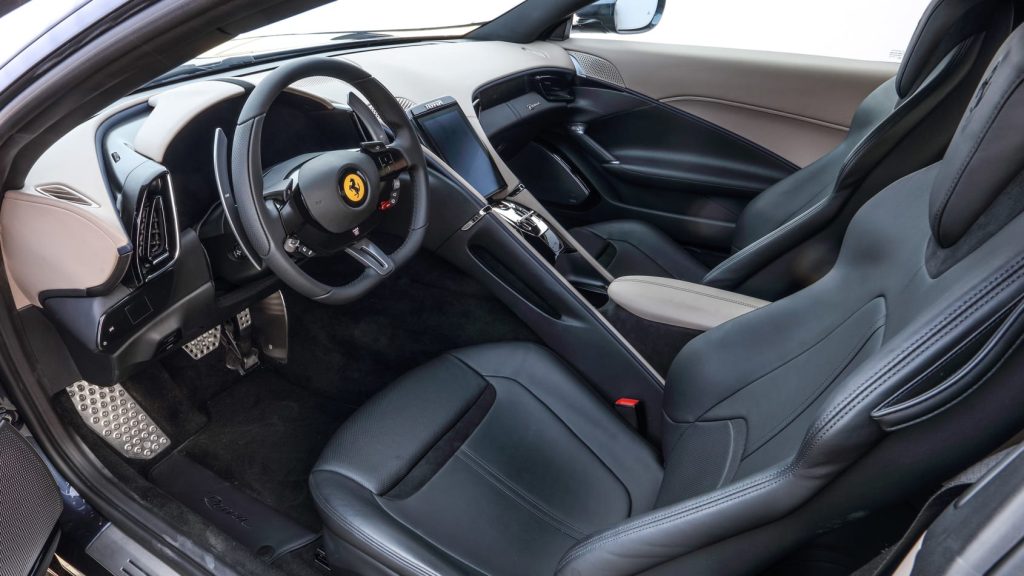 It also has a much more appreciable Ferrari scream to it, as the exhaust, by way of some science and complex wizardry sprinkled about, has GPF (Fuel Particulate Filters) catalyzers. These, in switch, are smaller than the common catalytic converter filters, and there are no silencers afterward.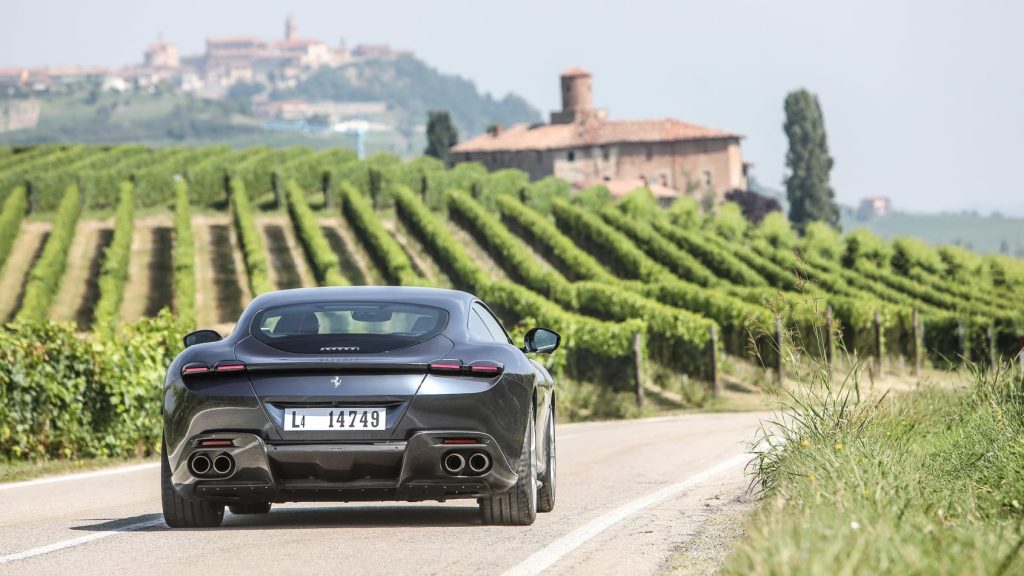 So what you get is Euro 6 emissions compliant (which in impact usually means it beats California's emissions laws), but also uncooked and straight from the motor. In fact, the only sound canceling element is a set of load delicate bypass valves that preserve it purring at very low load, but let you get a right scream when you ground it.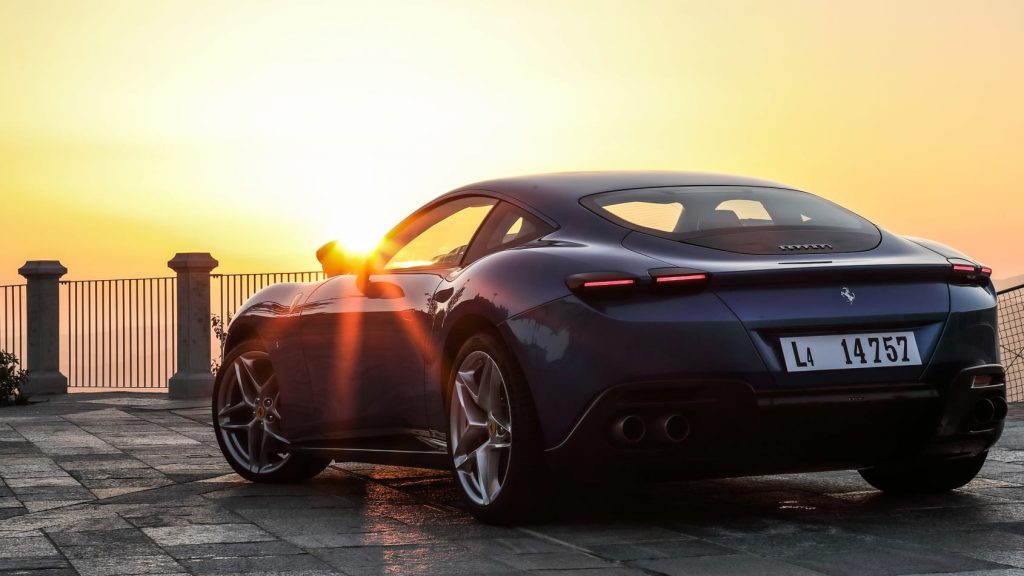 The Roma has its transmission mounted to the rear axle, with a prop shaft in between the rear of the engine and the front of the 8-velocity dual-clutch device. The DCT by itself is borrowed from the SF90 Stradale, with a couple of tweaked ratios to give superb acceleration in reduce gears, and at ease overall economy cruising for the extended, sweeping motorways that unfold throughout Europe.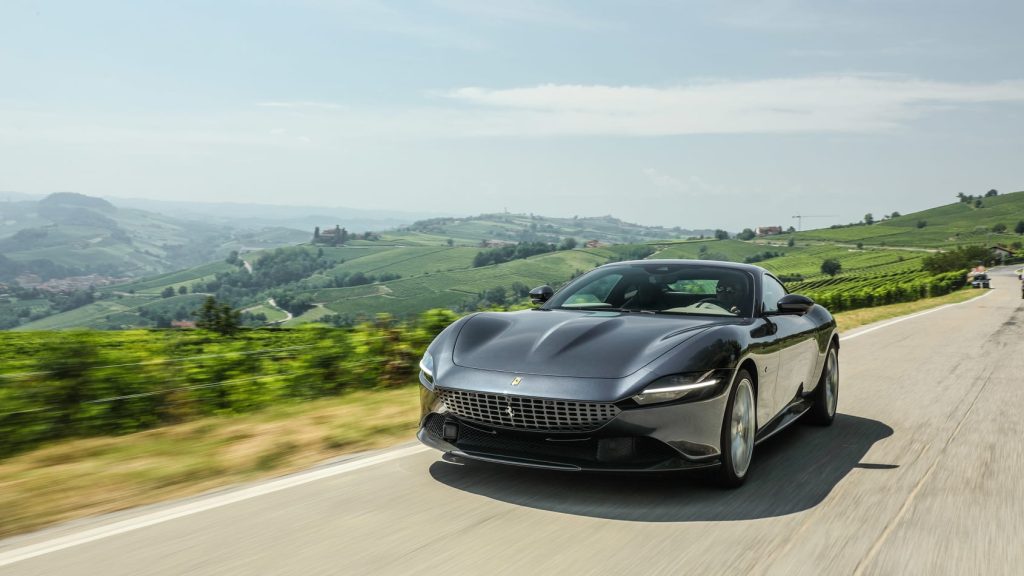 The closest vehicle that Ferrari has designed beforehand to what the Roma feels like to drive is, pretty unbelievably, the 550 Maranello from the 1990s. A reduced slung, 2+2 with a smaller cabin, extensive bonnet, clean strains, grip you would in no way expect the automobile to have, and a experience of just staying in a position to chase the horizon until both the solar goes down or you run out of gasoline.